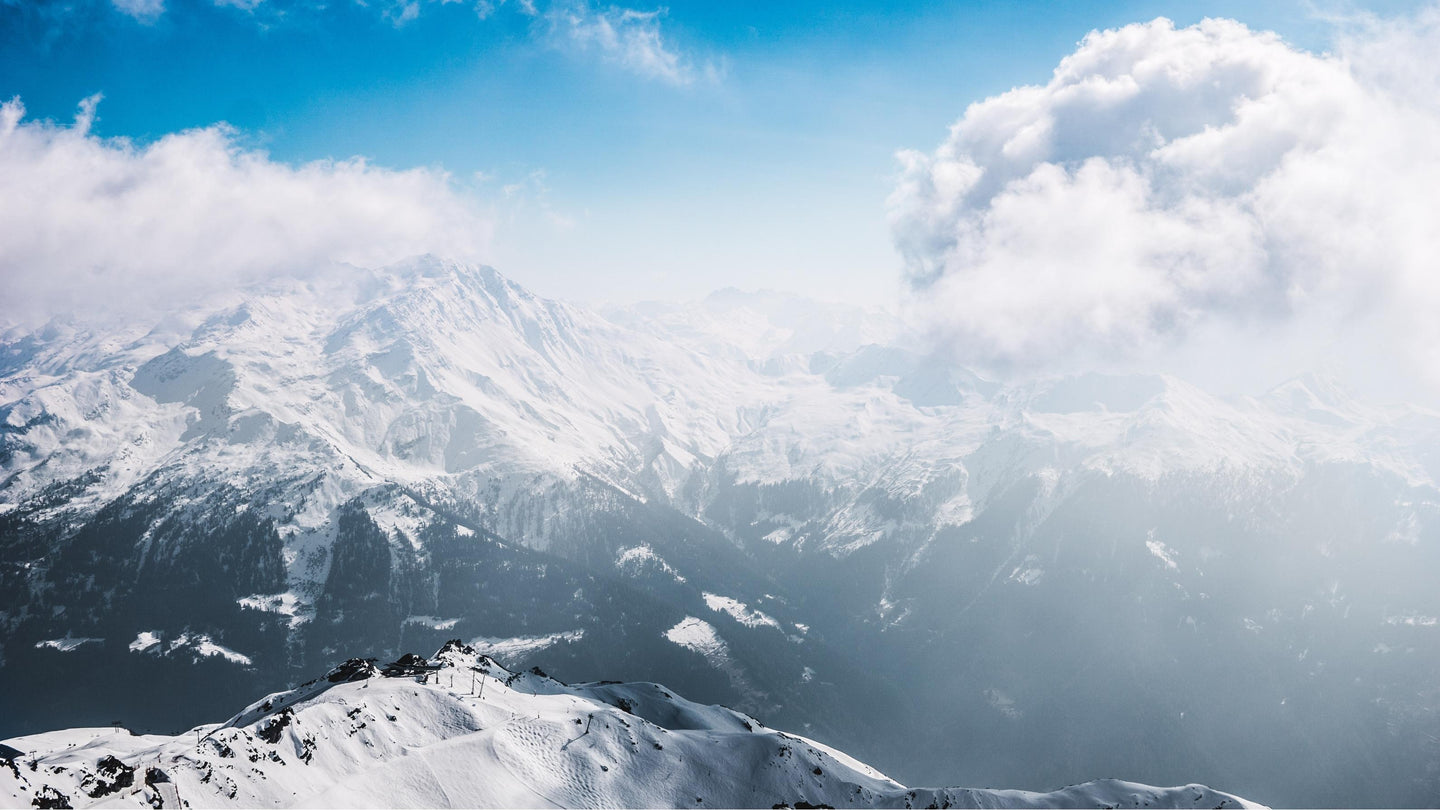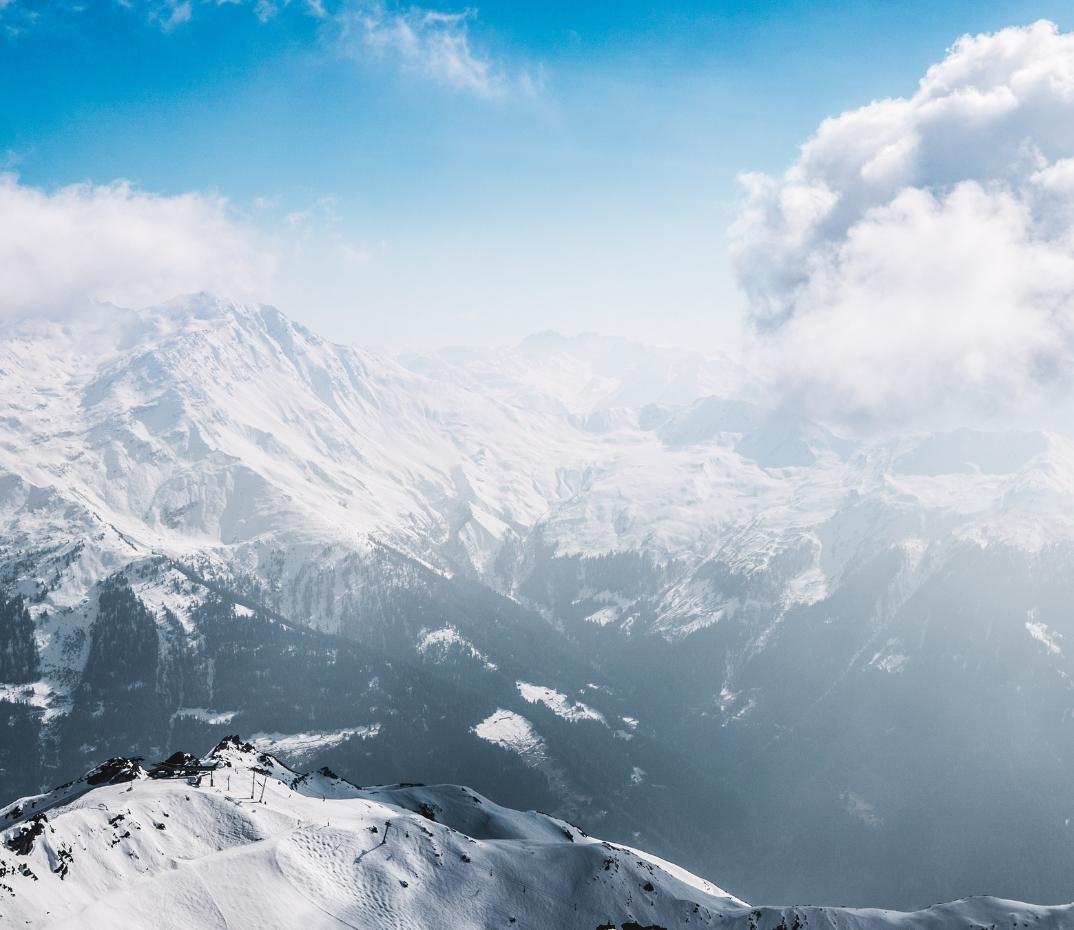 OUR ENVIRONMENTAL & SOCIAL VALUES
B Corp
We are very proud to announce that Faction is officially a Certified B Corporation, joining a collective of future-thinking, impact-driven brands who meet high standards for social and environmental performance, transparency and accountability.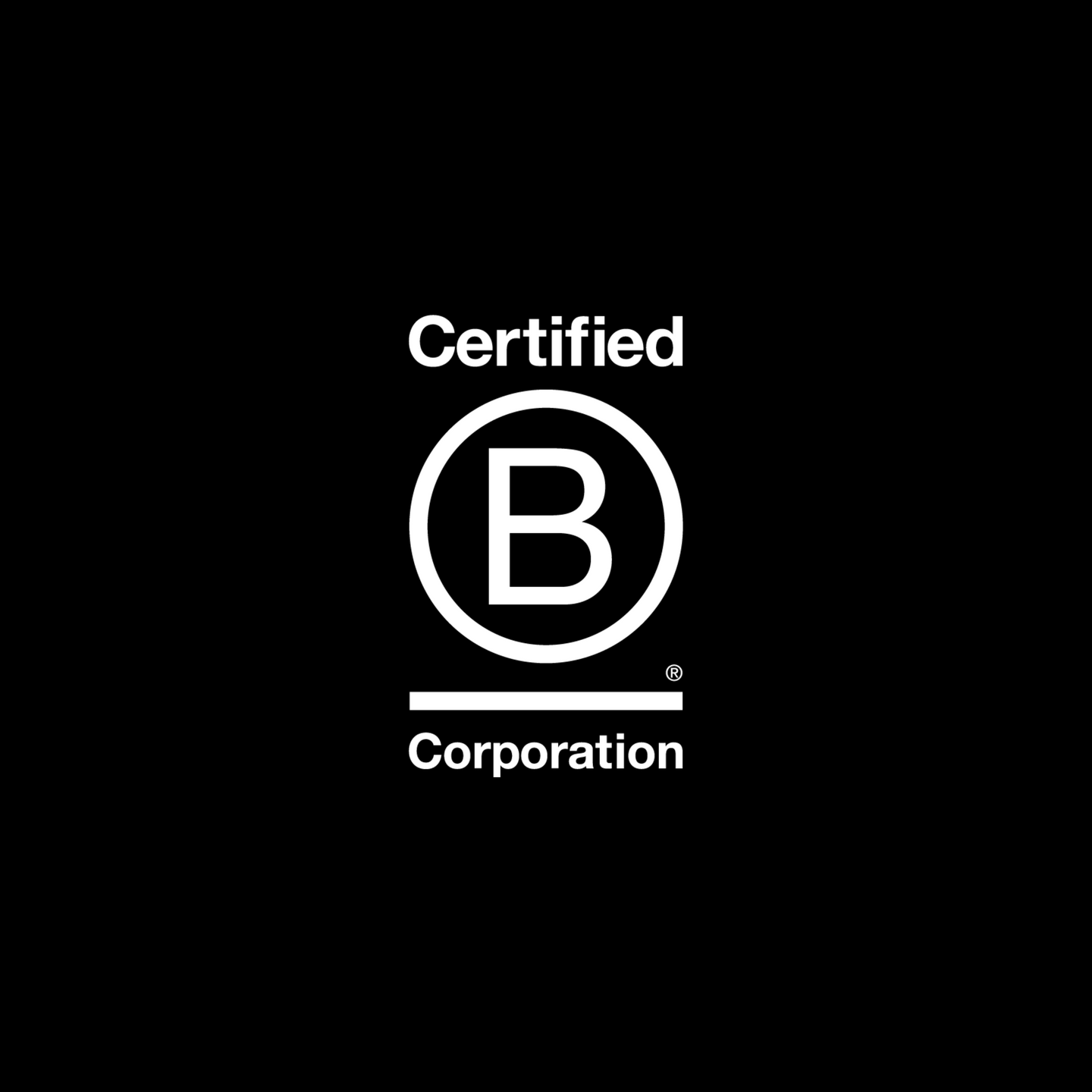 Our Score
93.5 Points
In order to become B Corp Certified, we underwent a rigorous assessment called 'The B Impact Assessment'. This provided a deep dive into our business, assessing our social and environmental performance at every layer of our operations. The minimum score to become certified is 80 points, with Faction scoring 93.5 points. This assessment marks the first step on our ambitious journey towards constant improvement, with the aim to increase our certification score.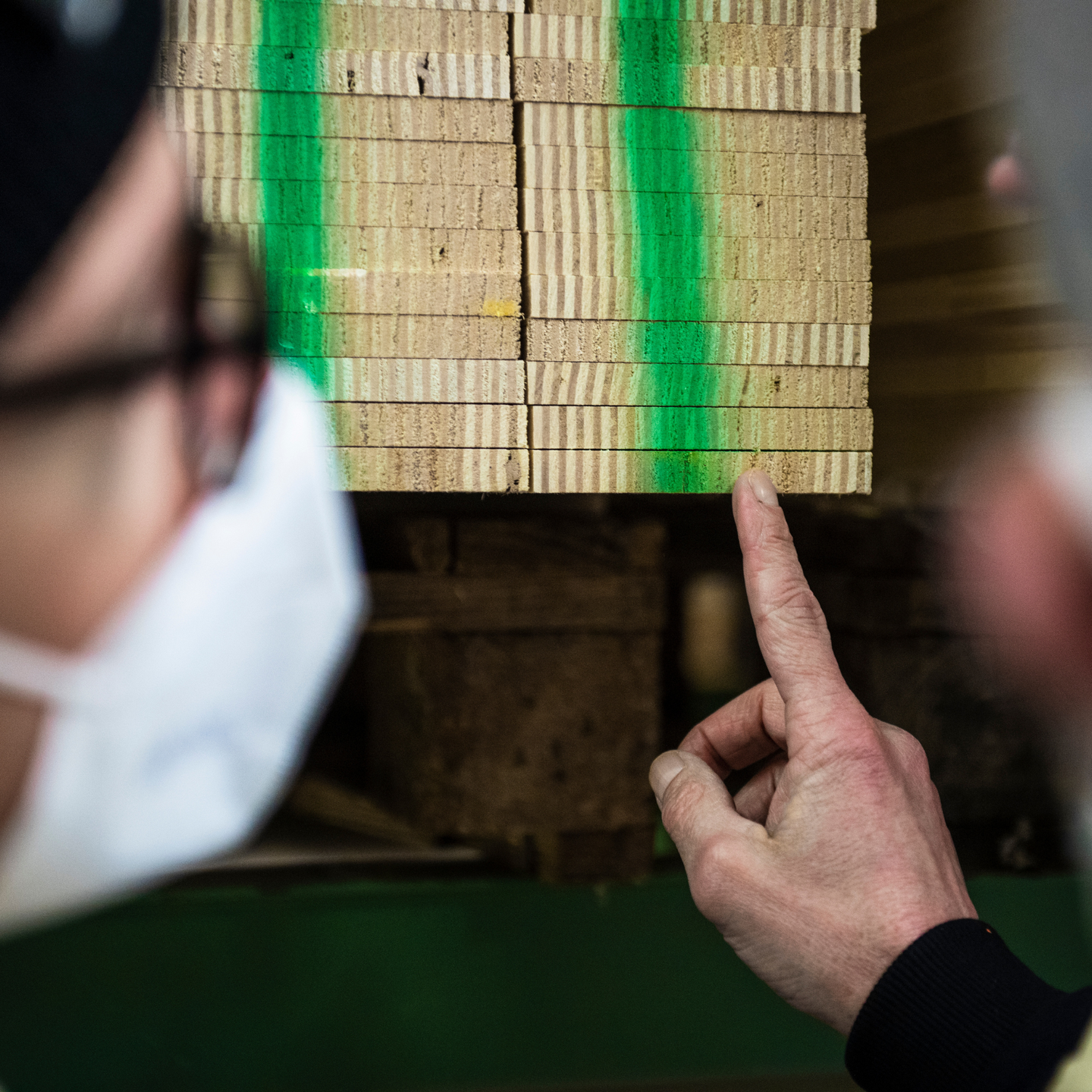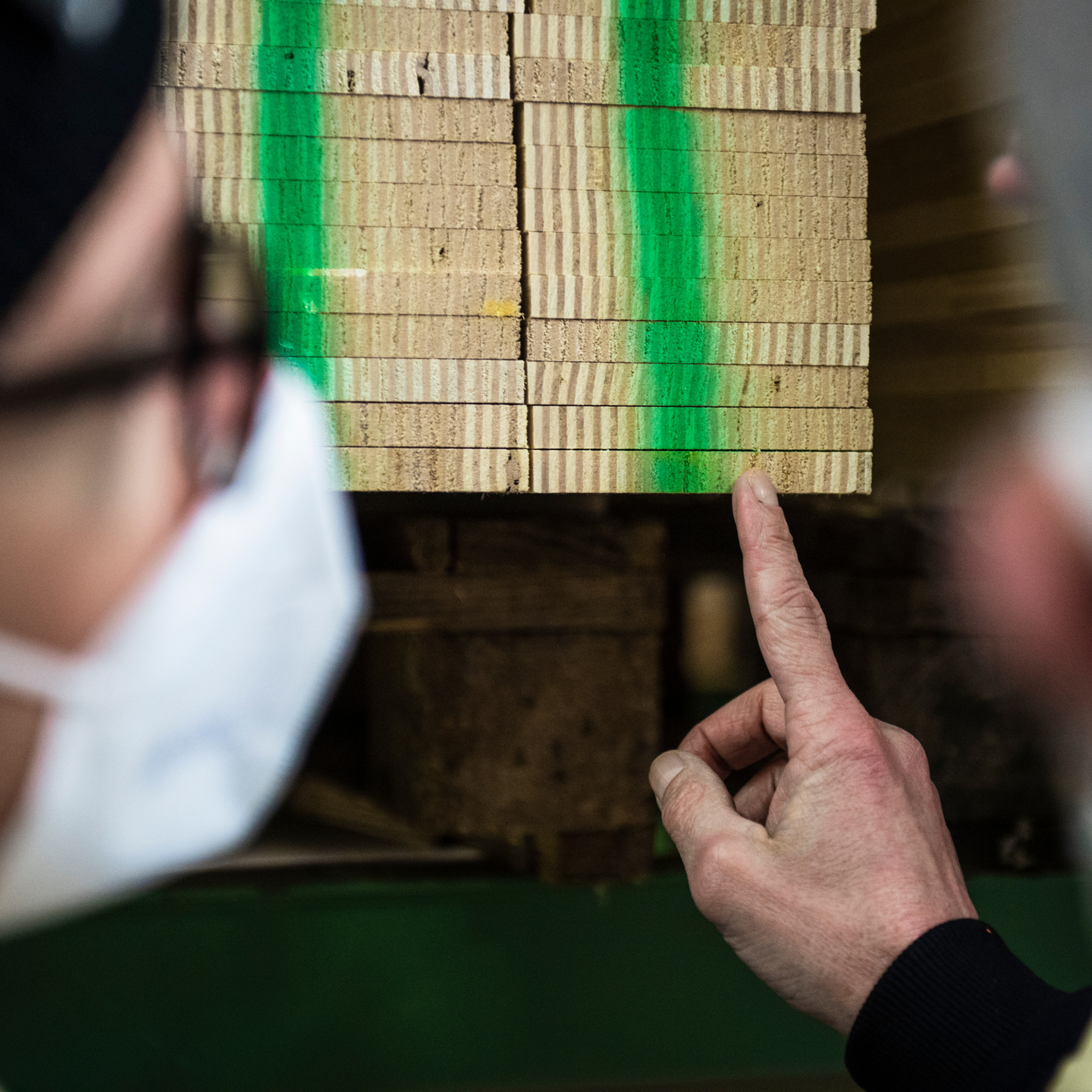 Footprint
We calculate our carbon footprint annually to make informed decisions on how to reduce our emissions year on year. Where it's impossible to reduce, we offset using high quality carbon offsets, investing in sustainable energy production. For the 2020-21 season we offset our scope 1, 2 and a portion of our scope 3 emissions—a total of 618,000 kgs of CO2 (equivalent to 1.9 million km driven by car). Our climate journey is just beginning, with a goal to offset all of our direct and indirect emissions, ultimately becoming net zero. Find out how we offset our emissions with Climate Partner below.
MORE INFO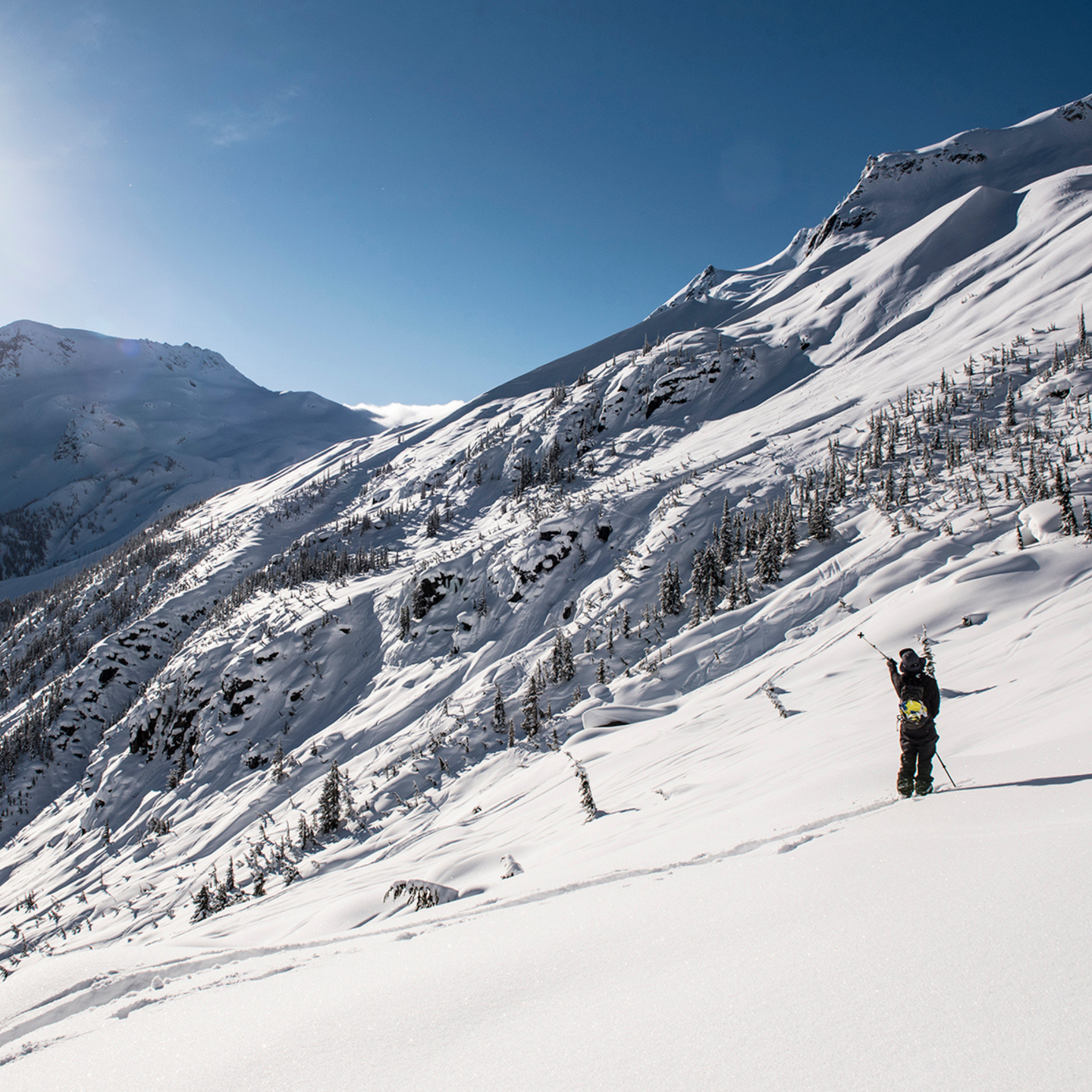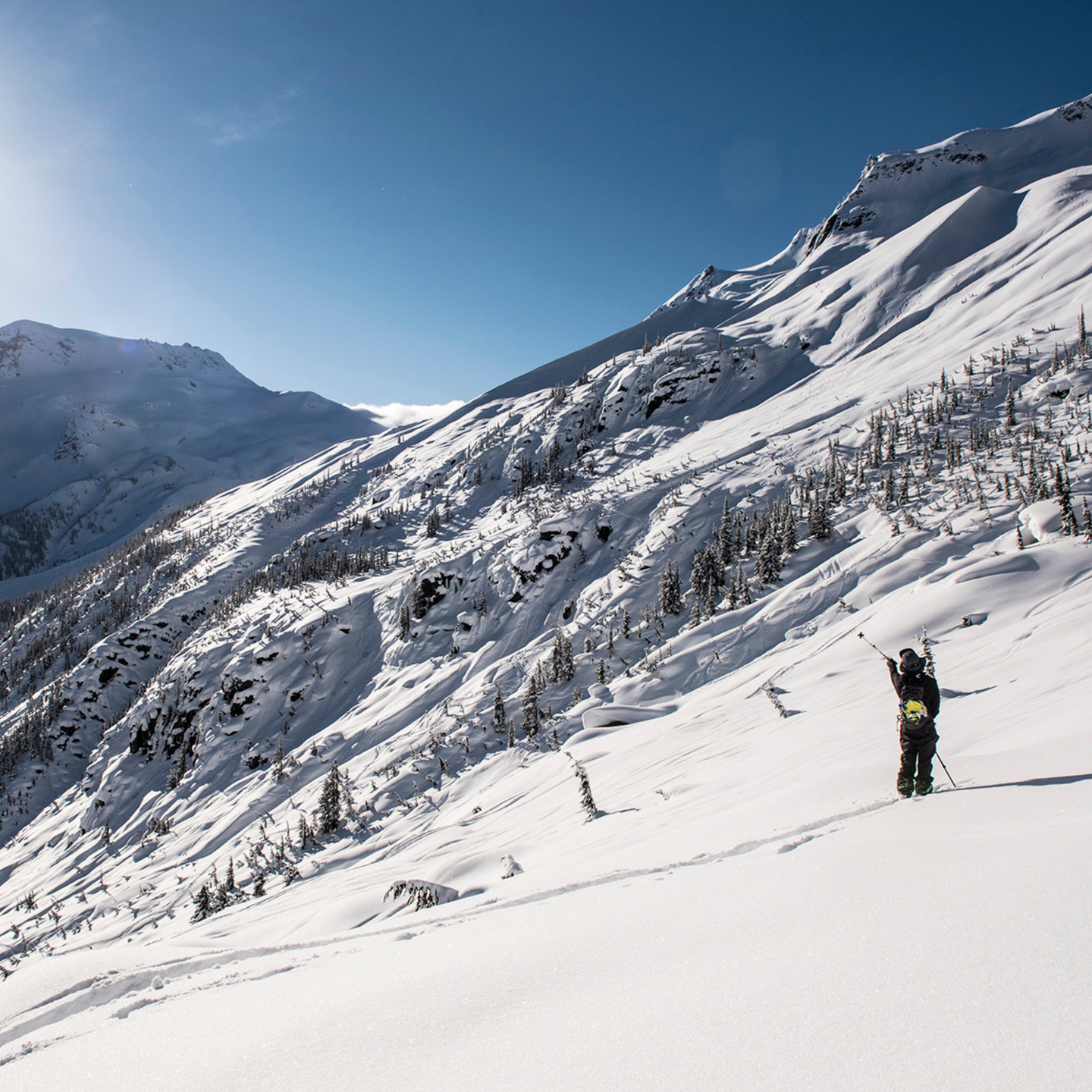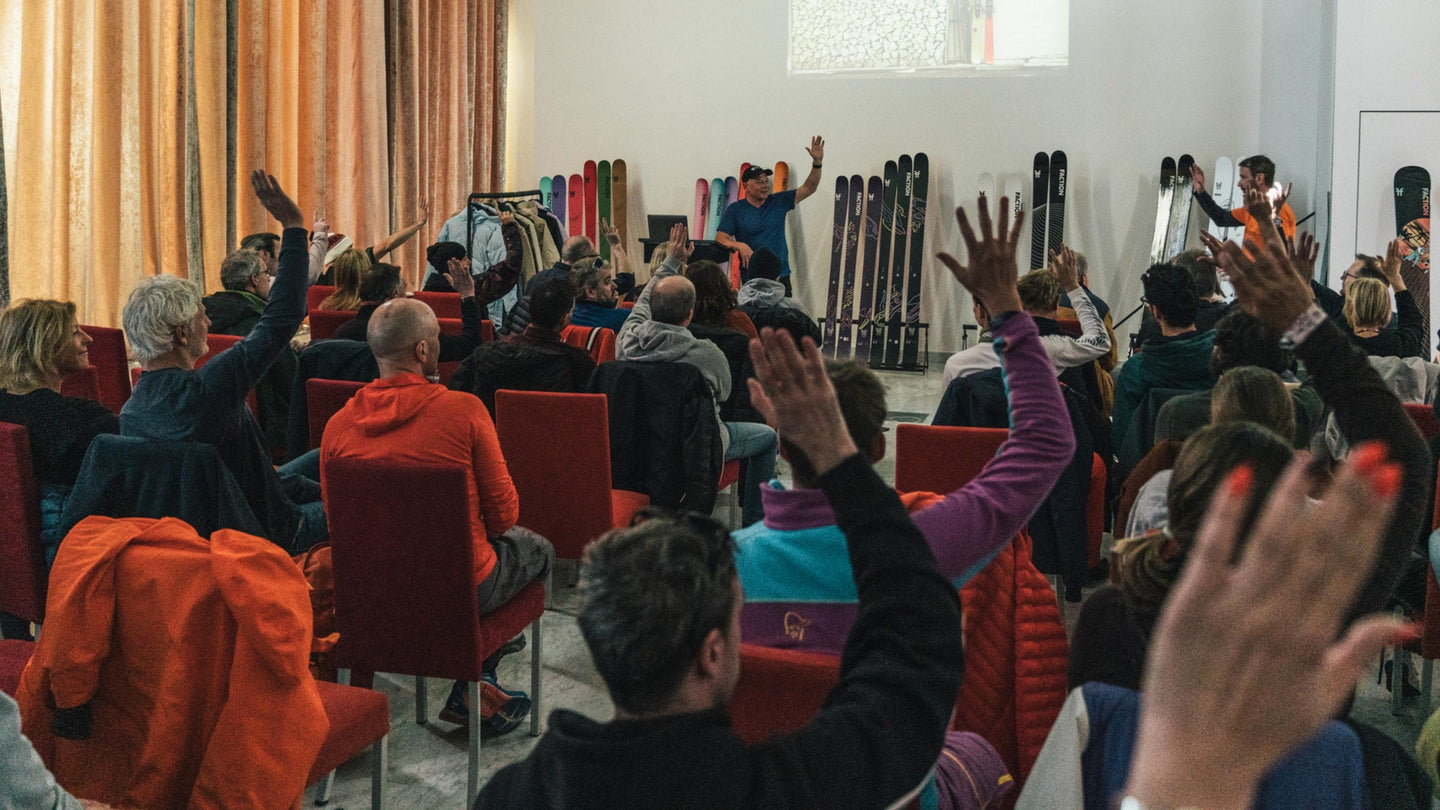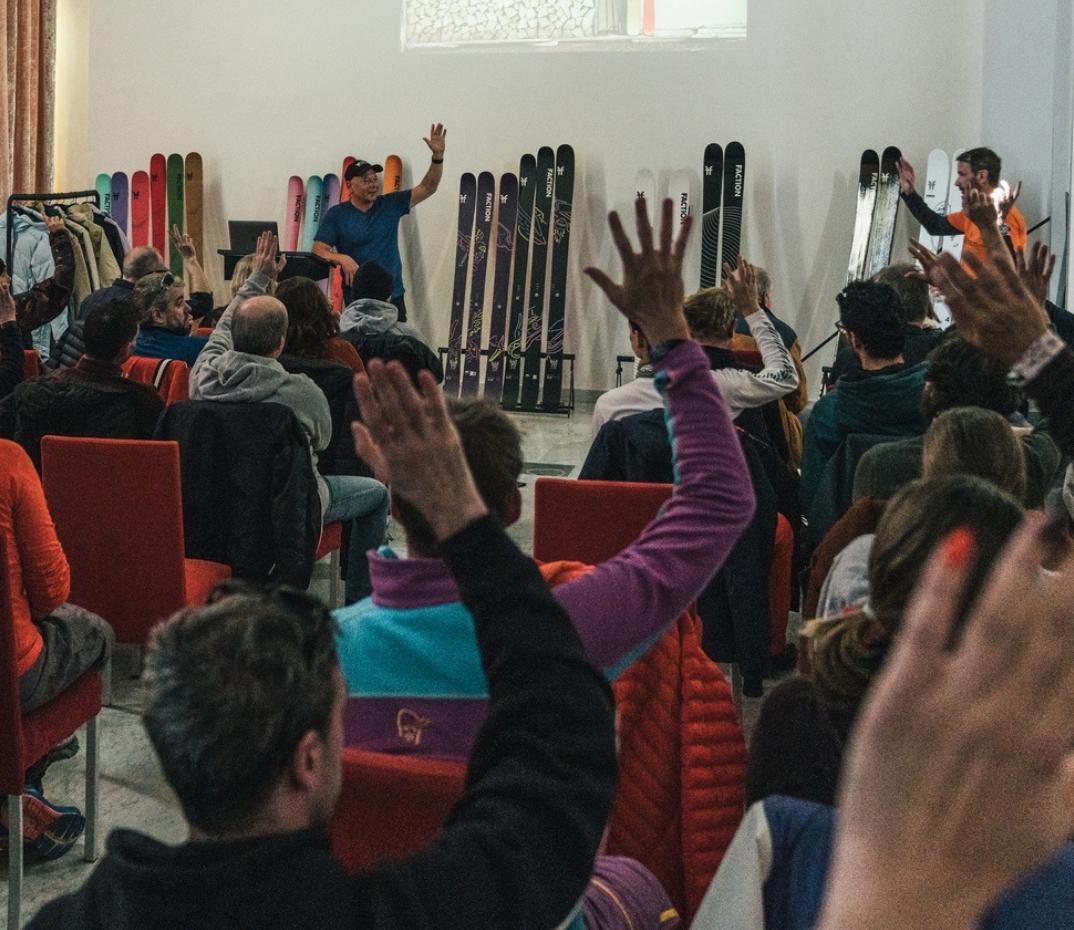 We Re-Wrote the Foundations of our Business
Constitution
Leaders build communities, not just profits, and that's how we feel about our Collective. To achieve B Corp Certification, our Collective of shareholders voted to amend the fundamental legal framework that our business is based on, ensuring our decisions aren't just led by profits, but always take into account people and the planet first.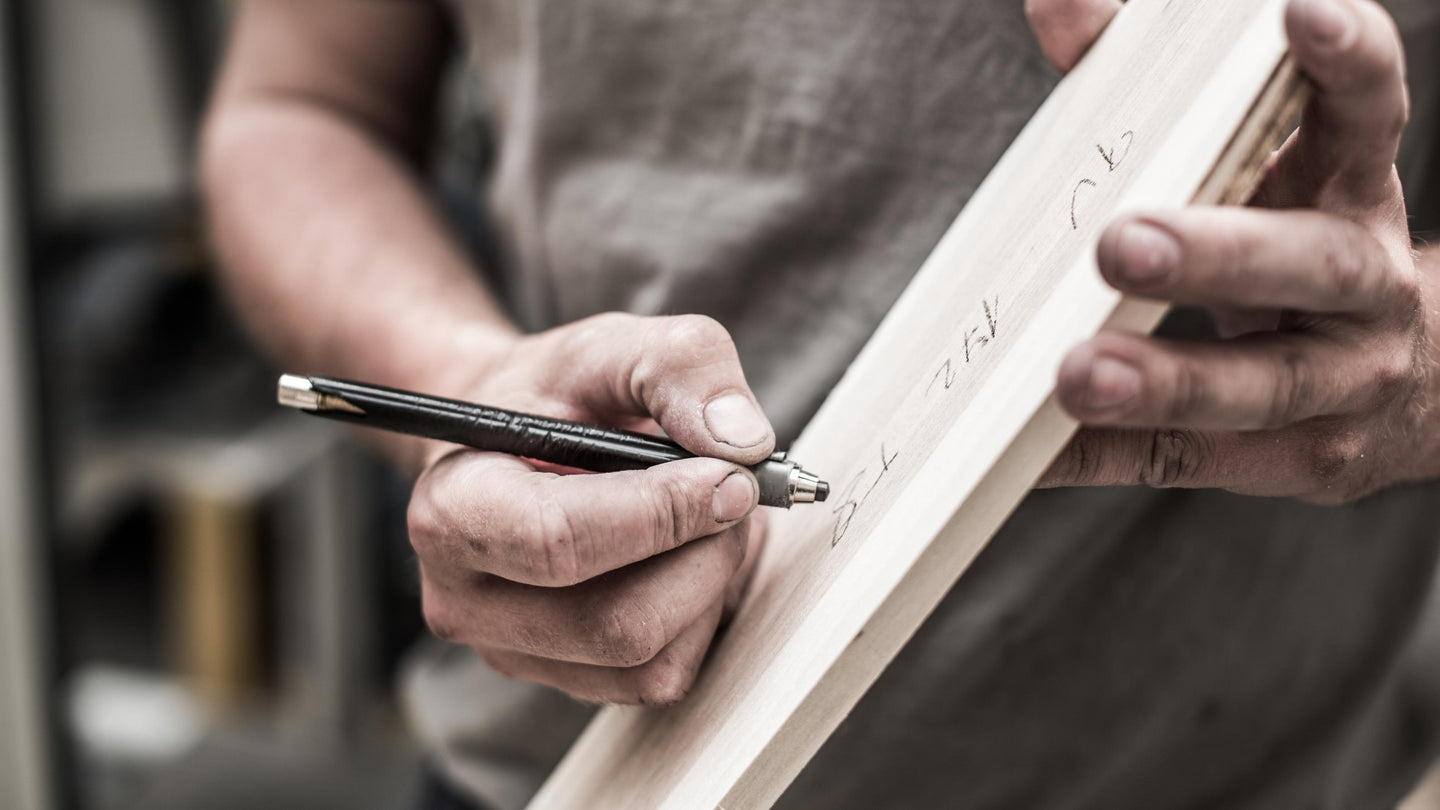 Manufacturing
We believe that quality is sustainability, which is why we strive to create durable products composed of materials that we source locally to our factories—avoiding significant transport emissions. It's why we use material scraps from our skis and repurpose them so that they find their way back into our production. It's why we harvest sustainable wood cores and use bio-resins. It's why we produce our skis in a 100% renewable energy factory in Austria, cutting the carbon emissions of each ski by over 50%.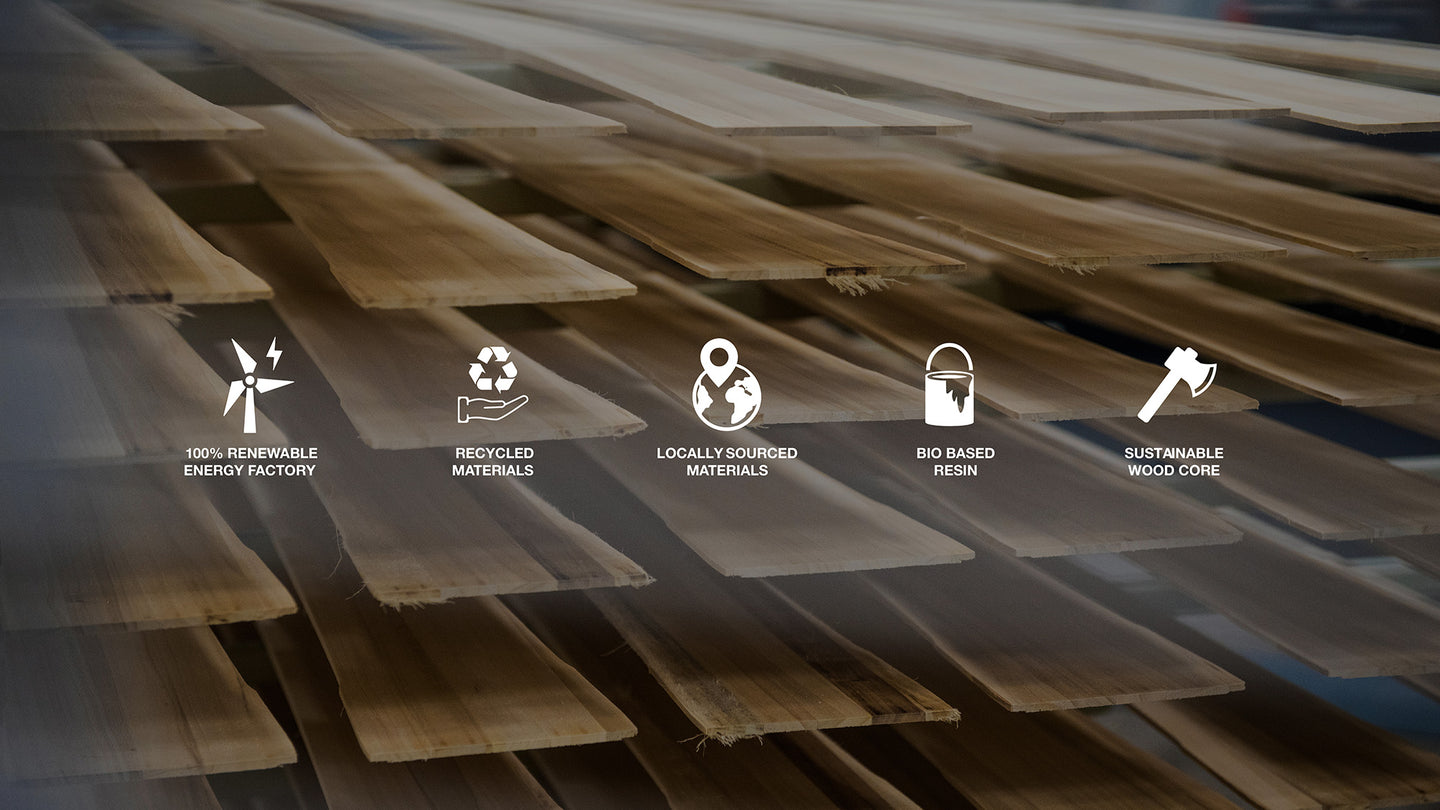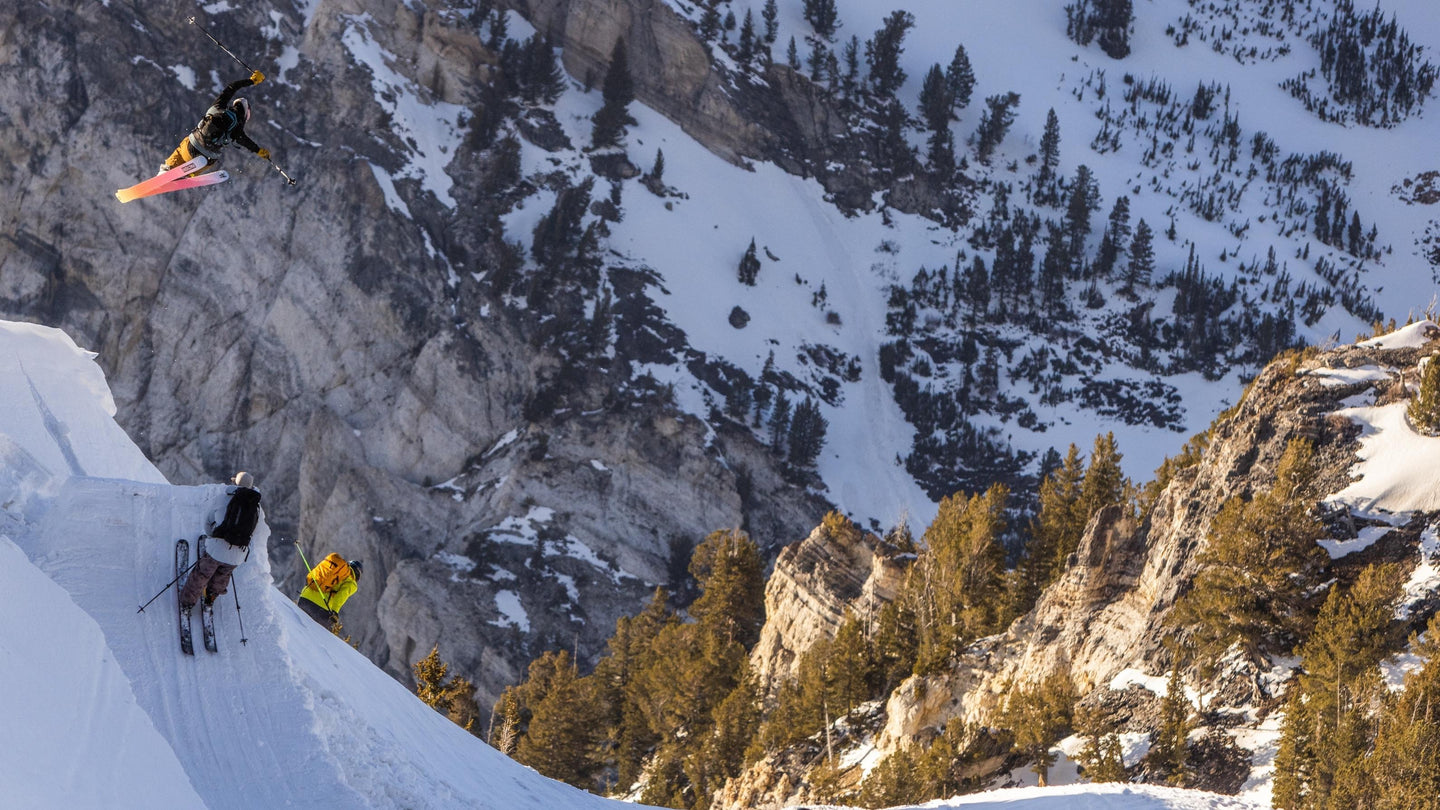 Collaboration Catalyzes Change
Partners
We've created lasting and important relationships with partners such as 1% for the Planet, Protect Our Winters, Coombs Outdoors and Outdoor F.U.T.U.R.E. By supporting and donating to organizations, individuals and events that bring about a positive environmental and social impact, we commit our business to the goal of building a more inclusive, equitable and regenerative future for all.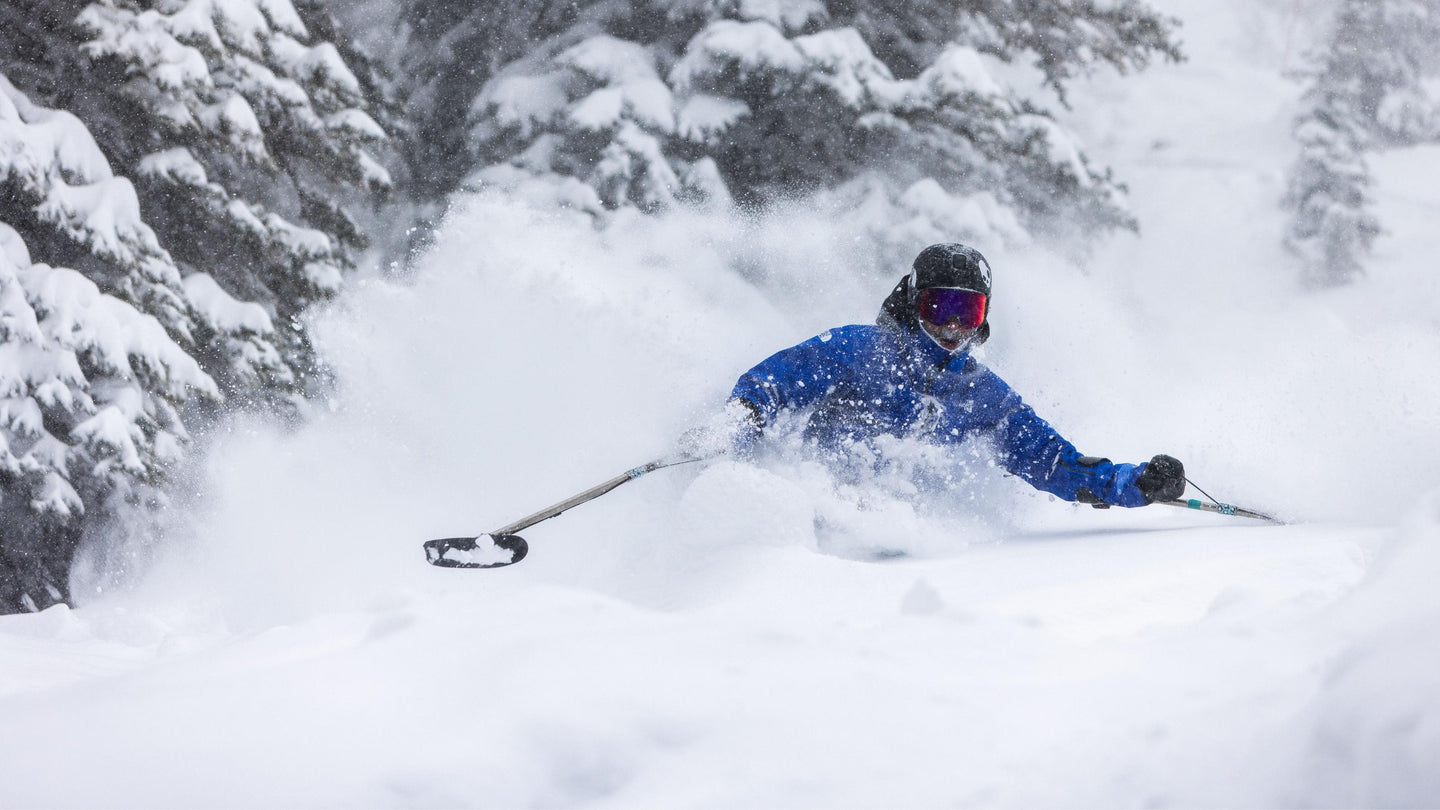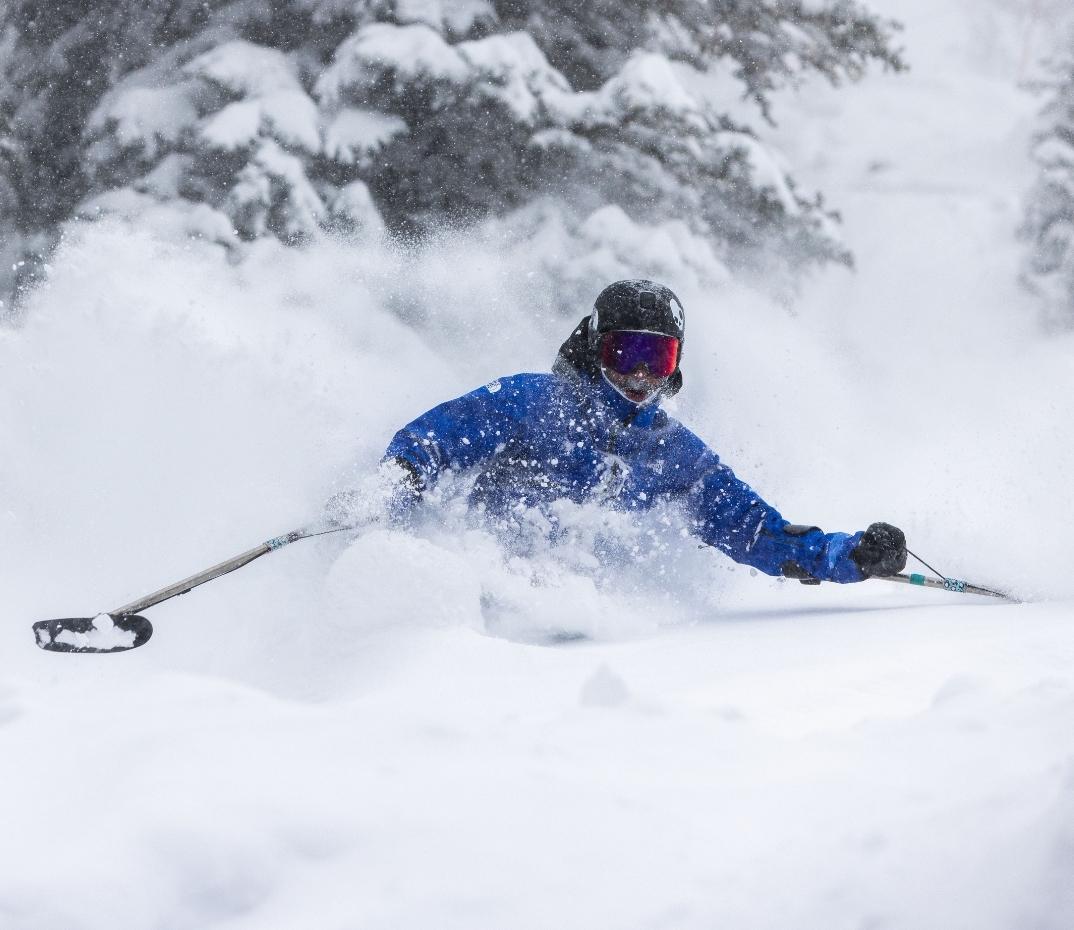 Equity & Inclusion
The "B" in B Corp stands for "Benefit for All," and we truly believe our brand and the outdoors should be accessible for everyone, which is why we will continue to push for representation within our sport, and continue emboldening and creating space for under-represented groups to push the boundaries of freeskiing.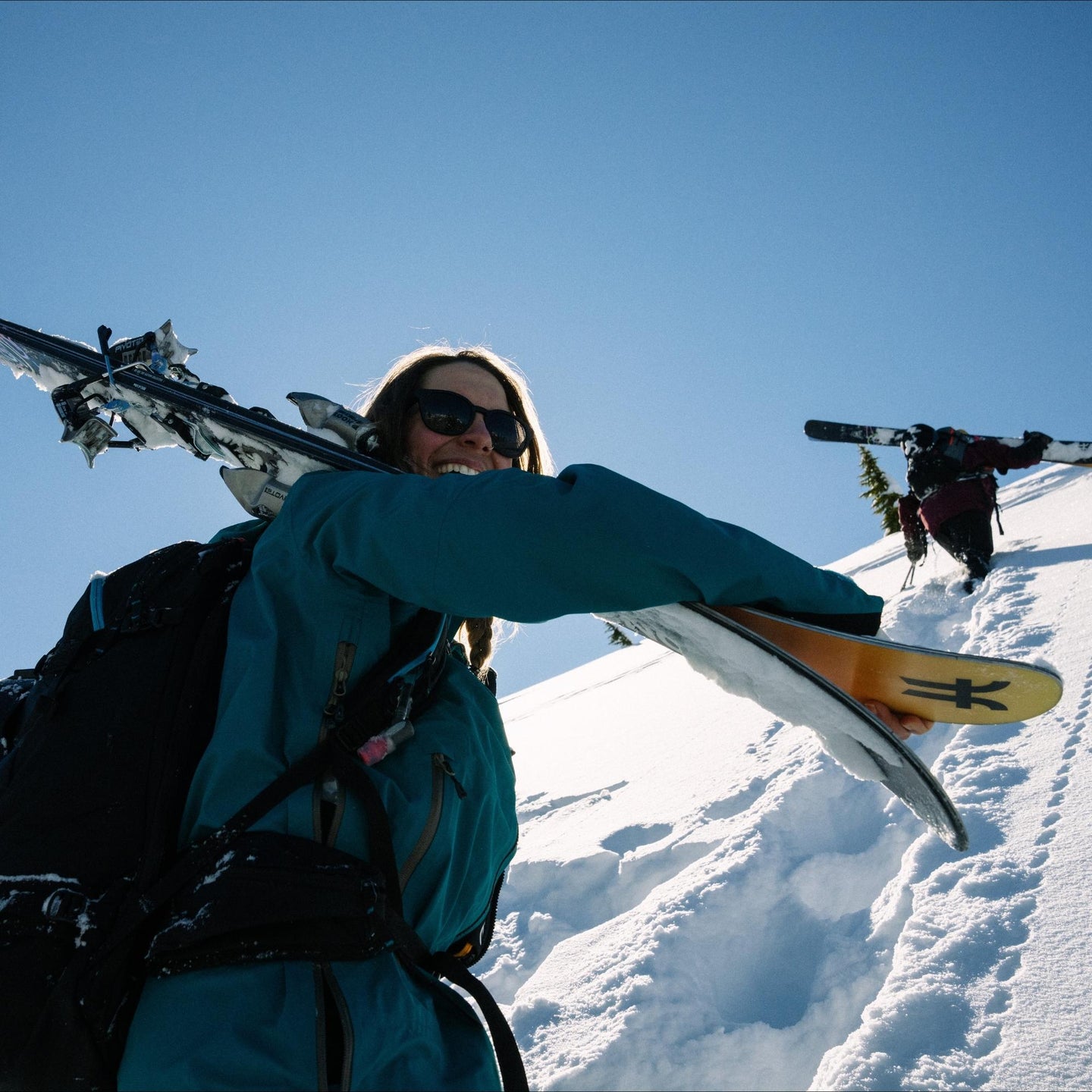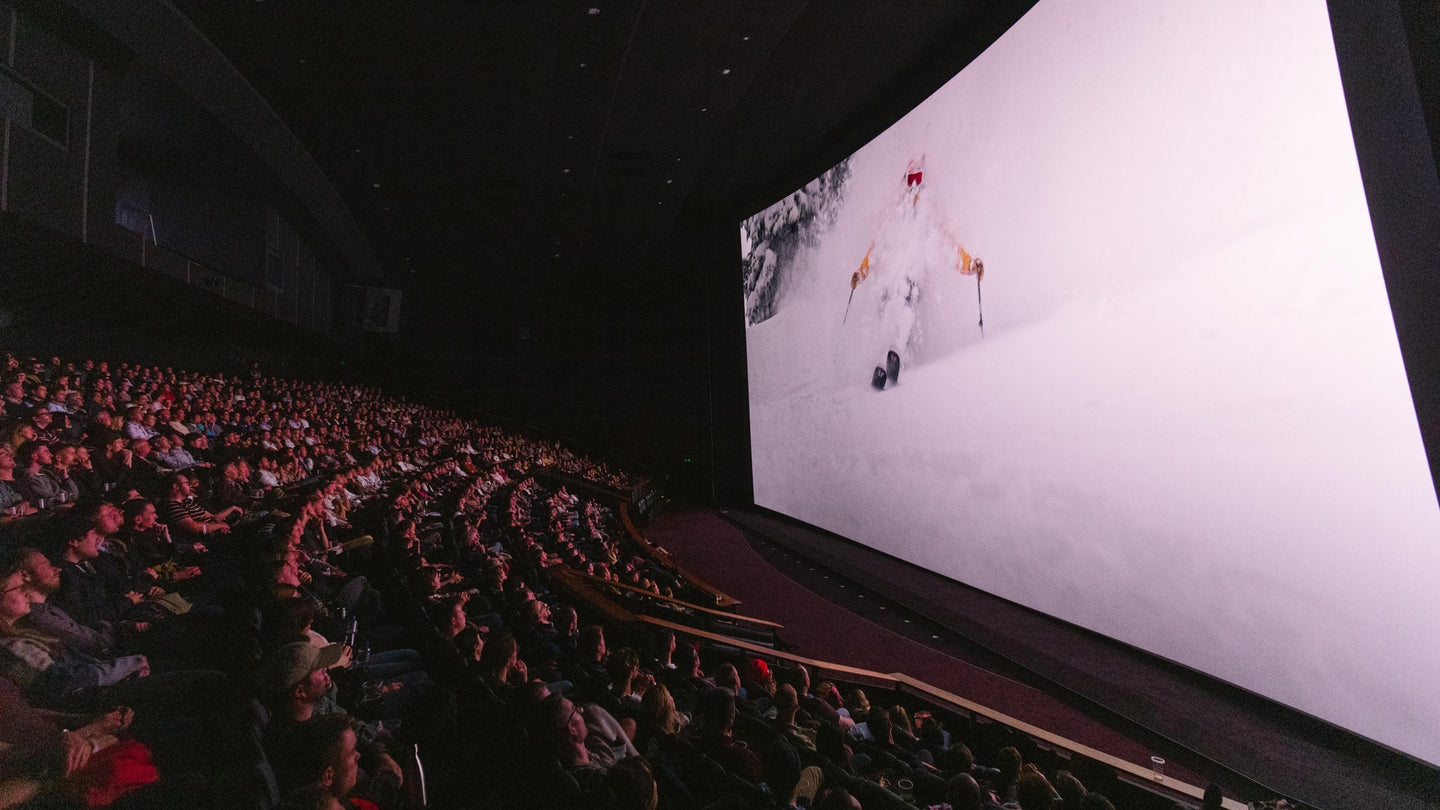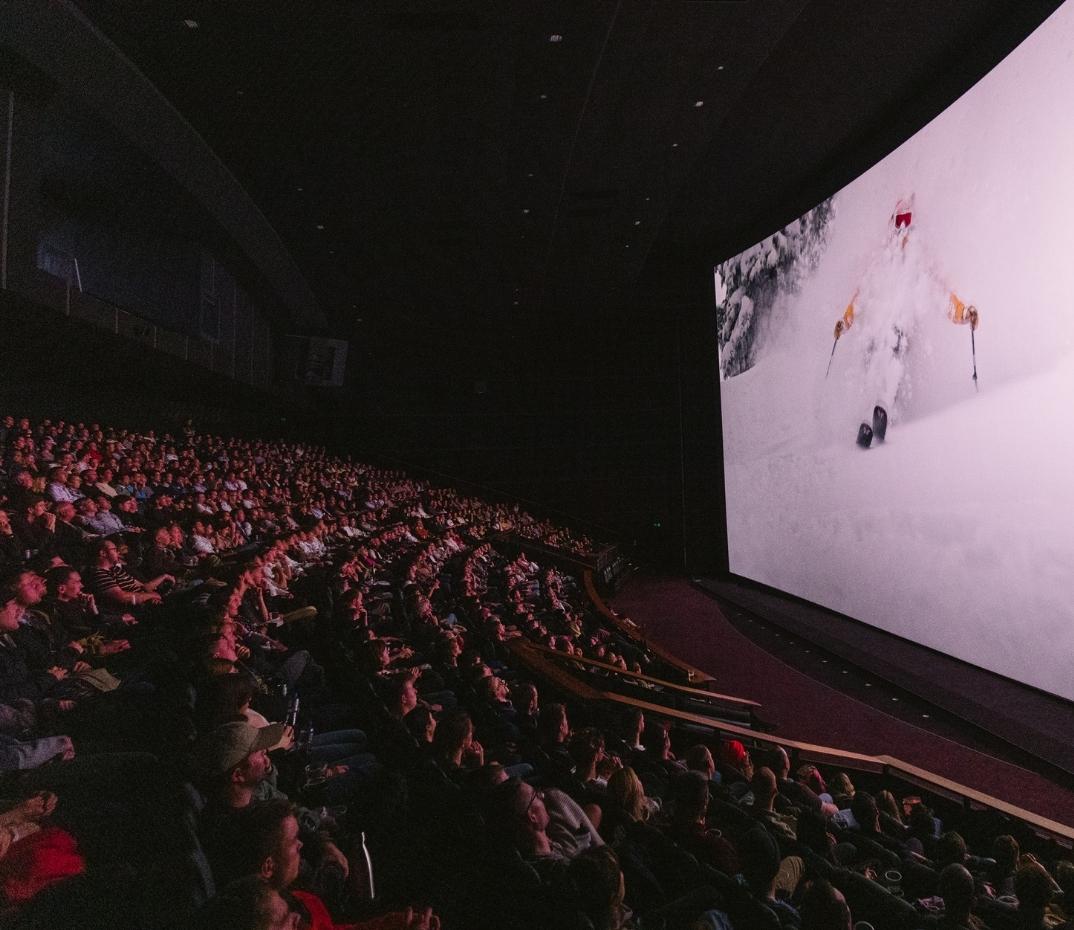 Films
Films also lead to carbon emissions, which is why we take steps to predict emissions before our productions start, allowing us to make decisions that reduce our impact as a whole. We never use energy-intensive equipment or transport when we can avoid it, always preferring to use public transport, local production teams and drones in place of helicopters. All emissions are calculated with WeAreAlbert, the industry leader for sustainability in film, and we offset emissions we can't avoid through high-standard projects with Climate Partner.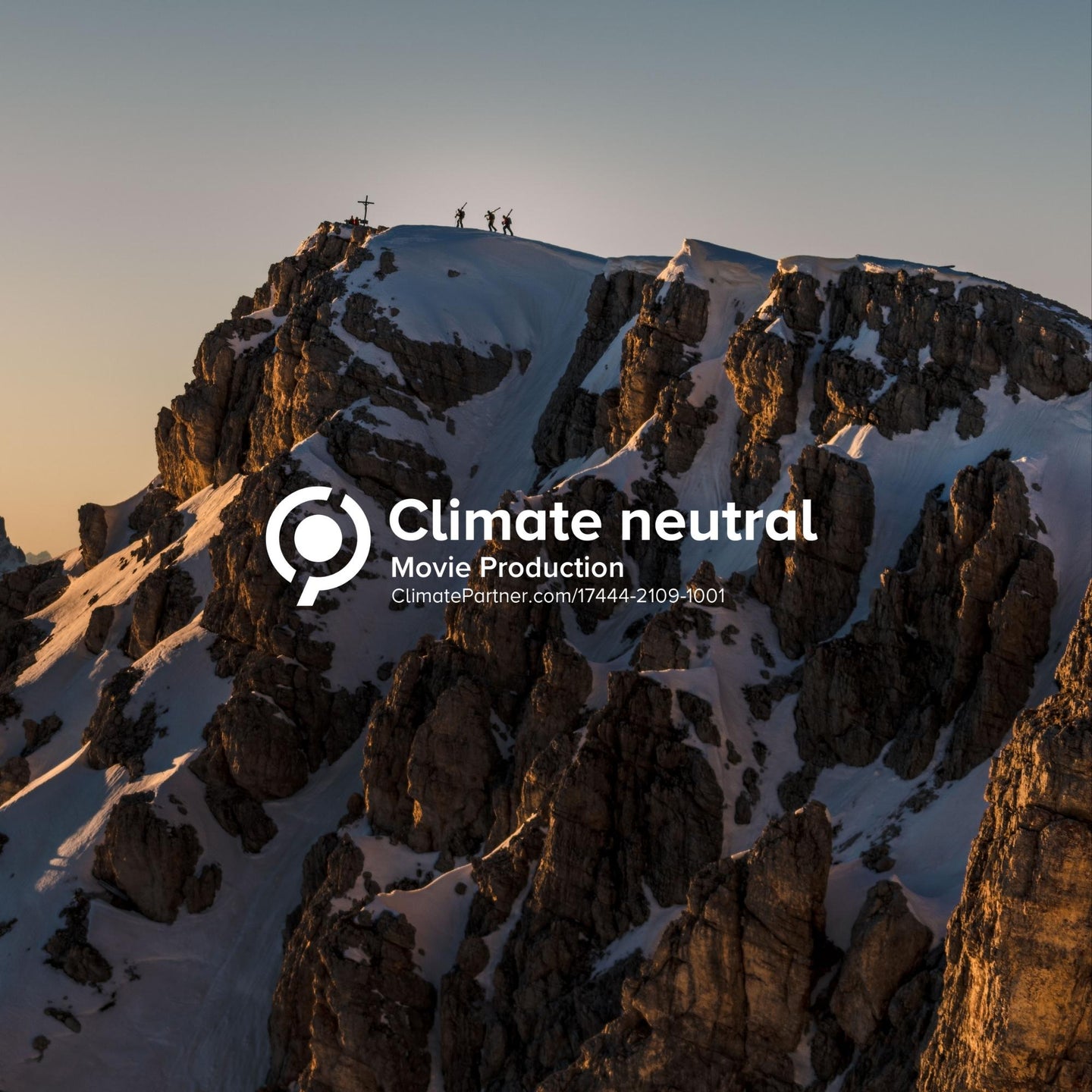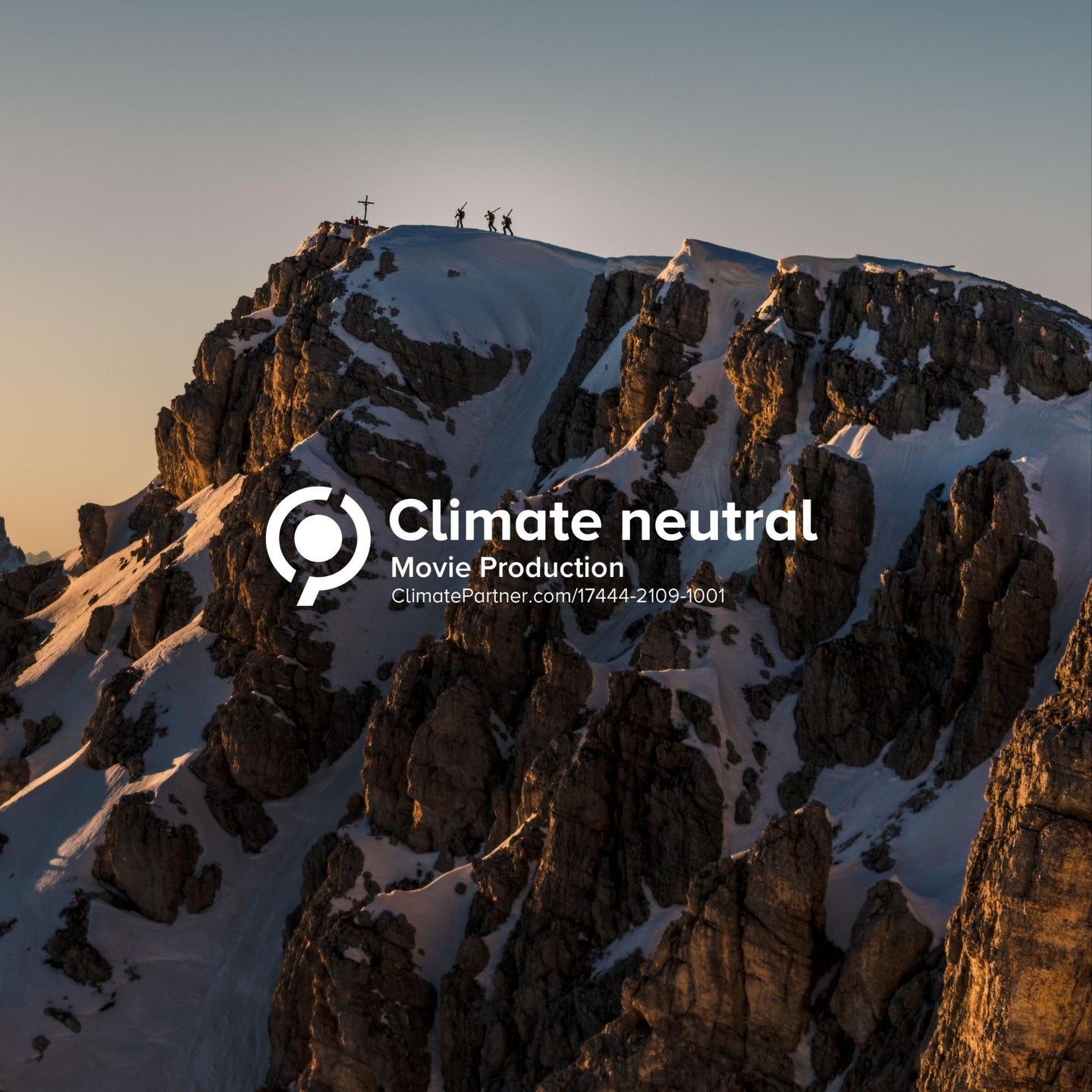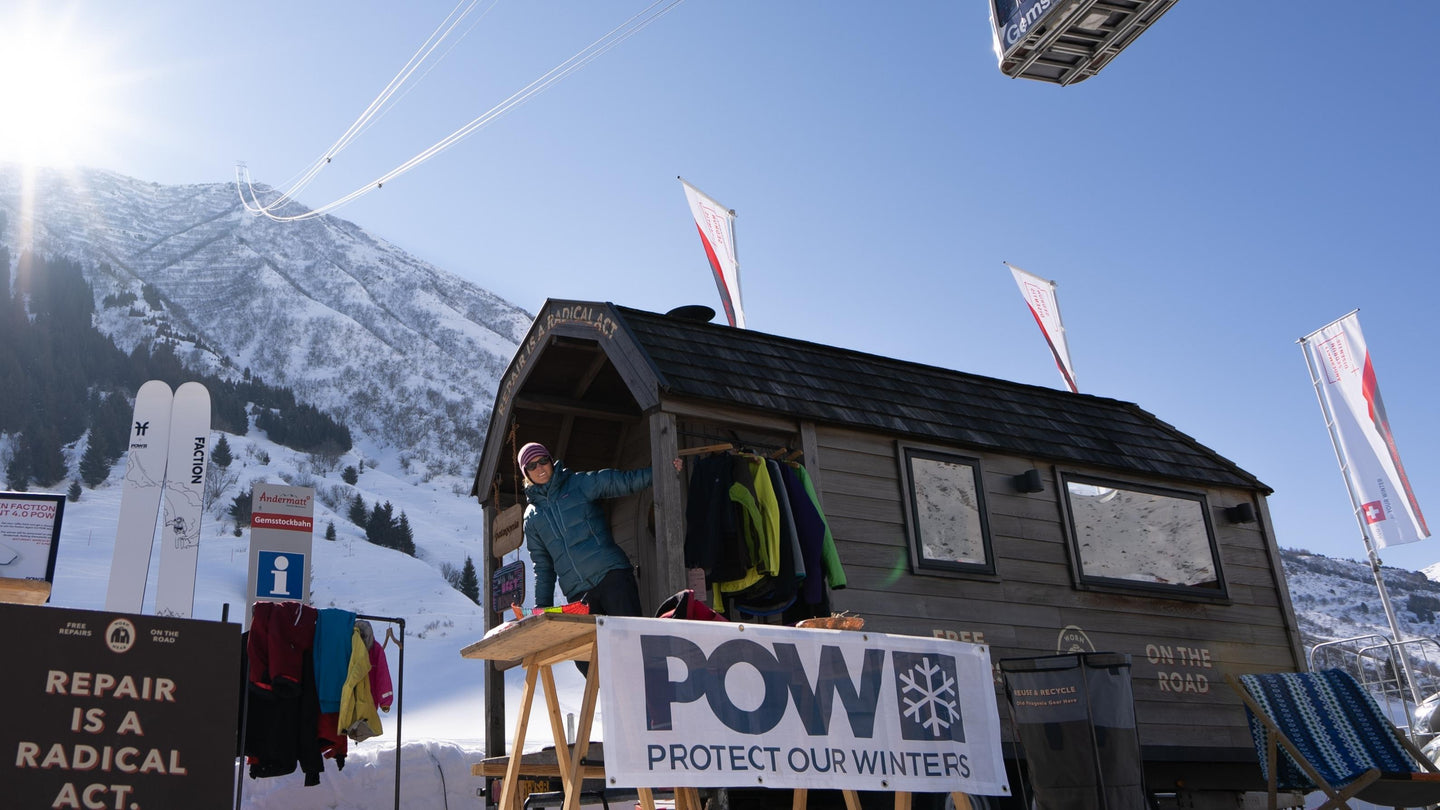 Action & Activism
We believe in the power of individuals to create collective strength. When we come together, we can achieve great things. Our internal team protests peacefully, votes and lobbies for the environmental and social reform our planet needs, and we'll always use our brand's platform to encourage our fans to do the same.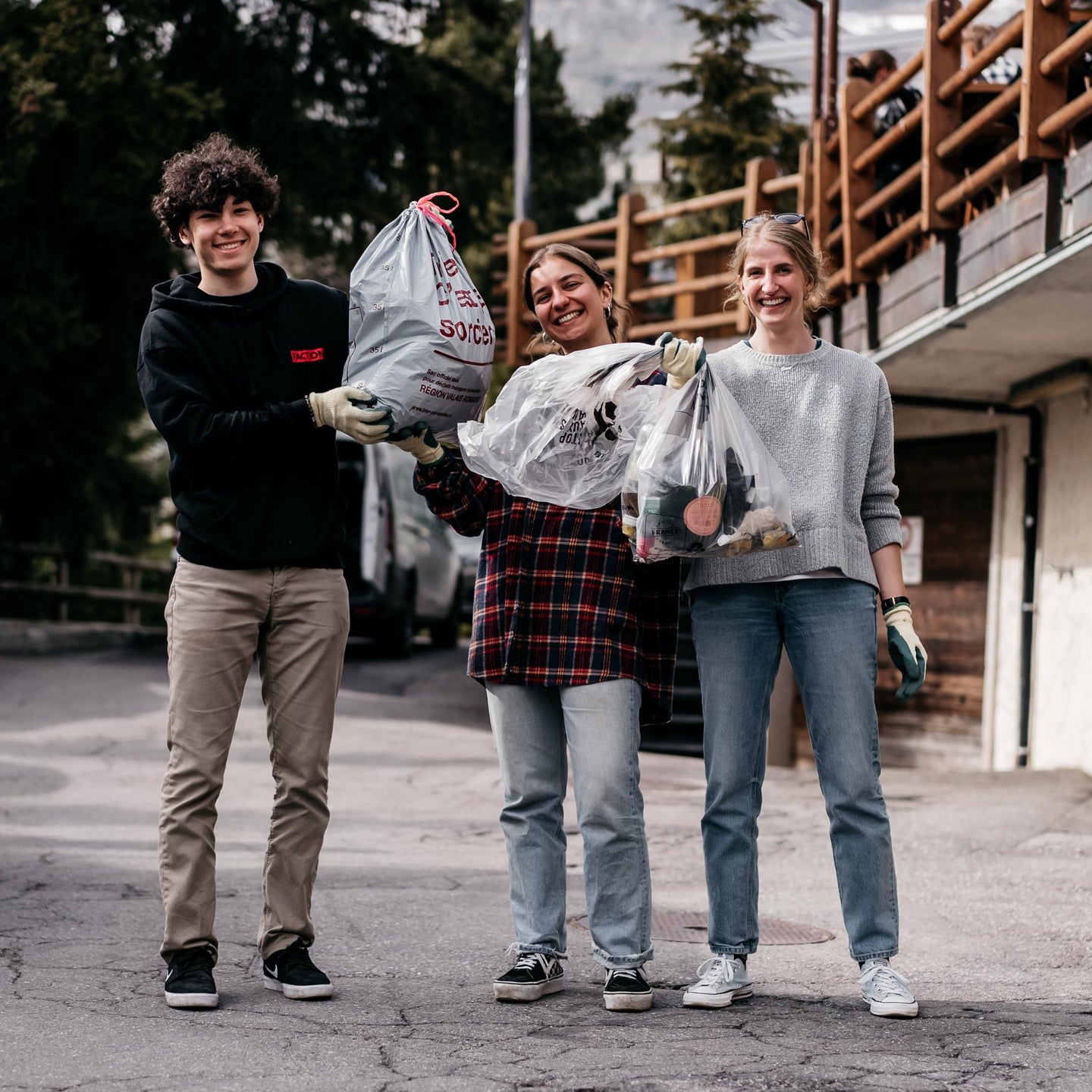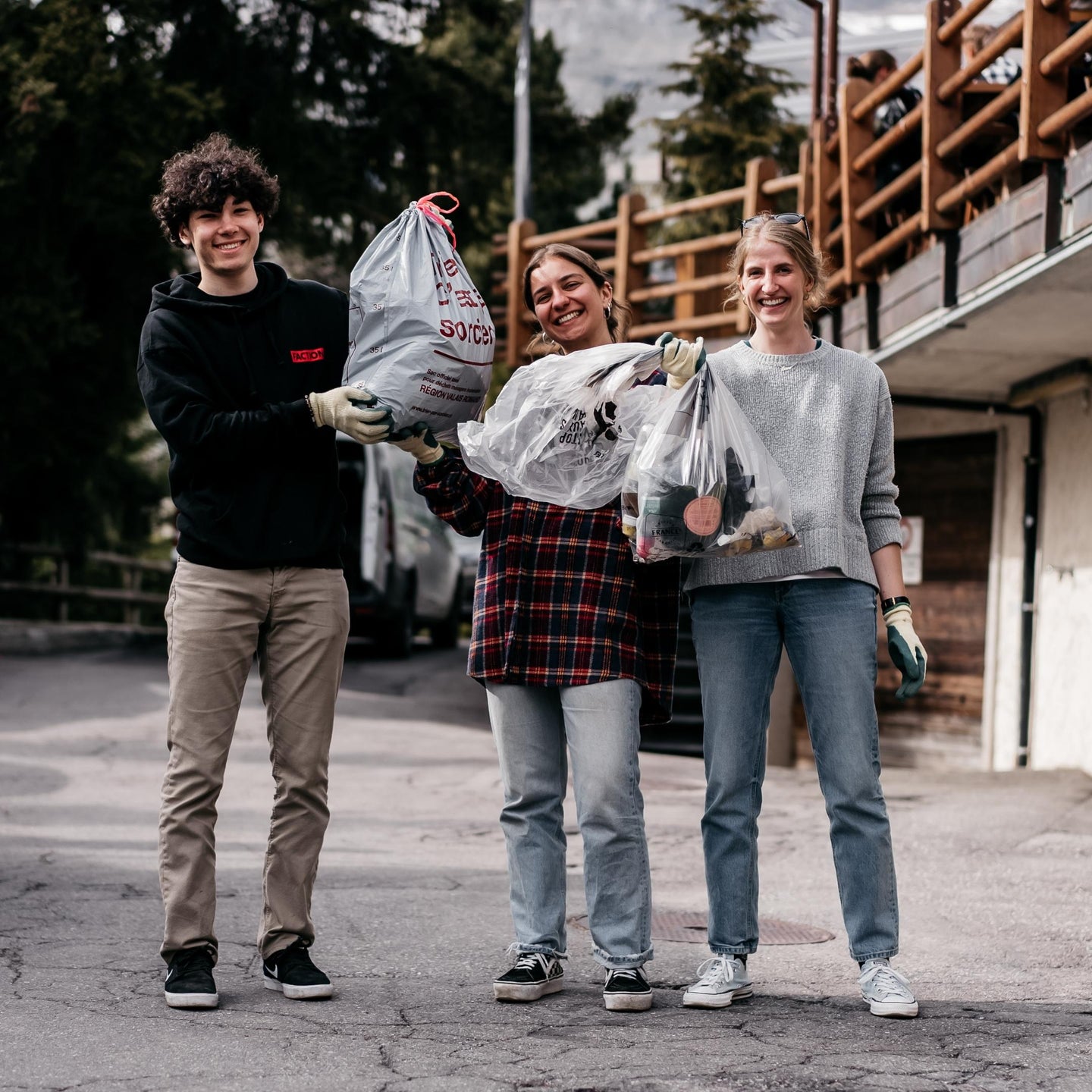 Our Team
We have a passionate, talented team and their health is one of our top priorities. We encourage skiing & ski-touring from our offices located within striking distance of the mountains in the Alps and Rockies; we maintain a friendly (OK, highly competitive) Strava group to encourage our team members to run or cycle on their lunch breaks; and we host daily team lunches at our HQ where the team cooks healthy meals and eats together. We're proud to provide a generous benefits package to encourage a healthy work / life balance.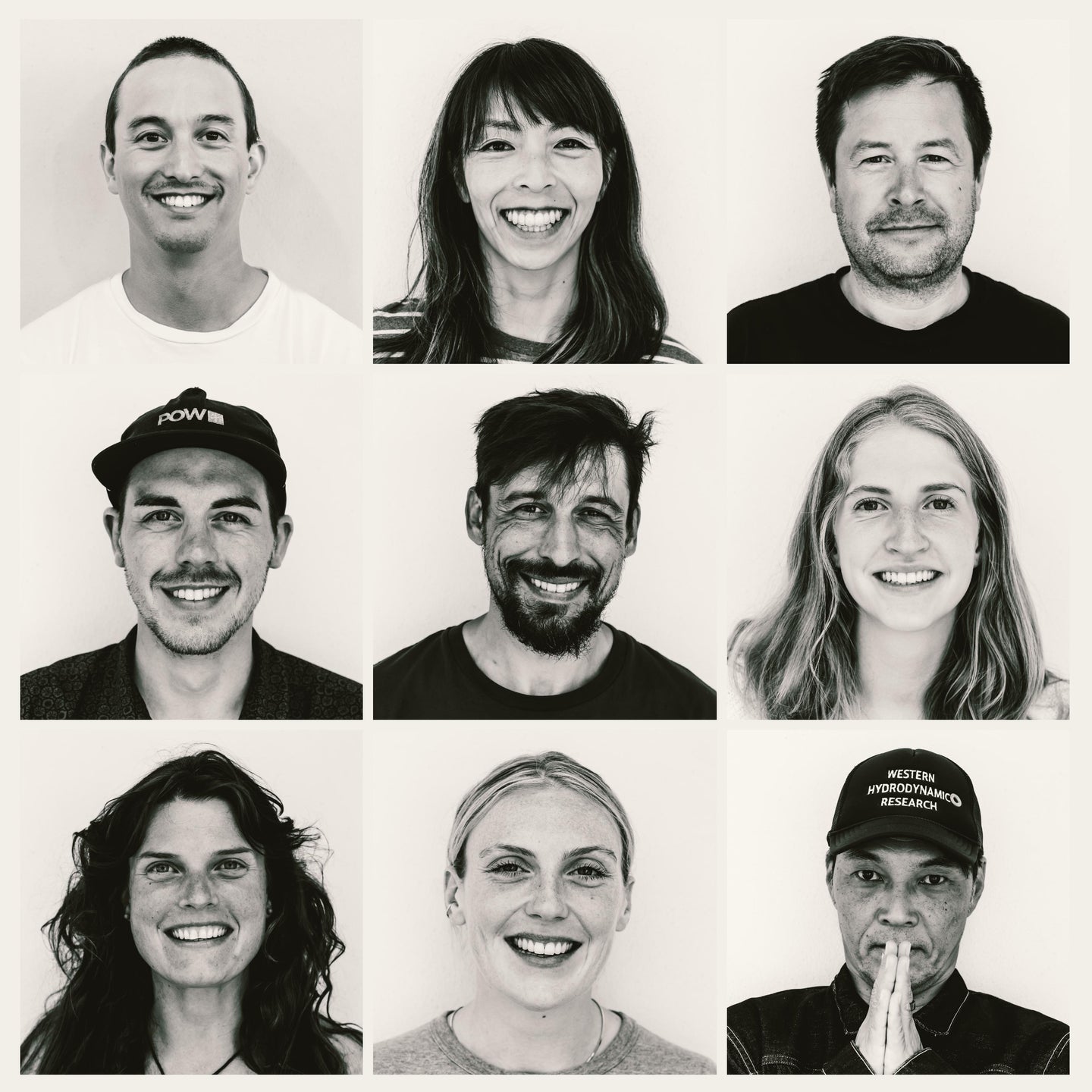 Note from our Head of ESG
"The journey doesn't stop here and we will continue to work as a team towards a more sustainable future. We view business as a vehicle to build community, not just profits. We are proud to count ourselves among this group of pioneering businesses that are leading a global movement for an inclusive, equitable, and regenerative economy. It's not just the right thing to do, our fans recognize the power of the B Corp certification, and we are so grateful to you for instilling your trust in us." – Sara Asmoarp, Head of Supply Chain & ESG