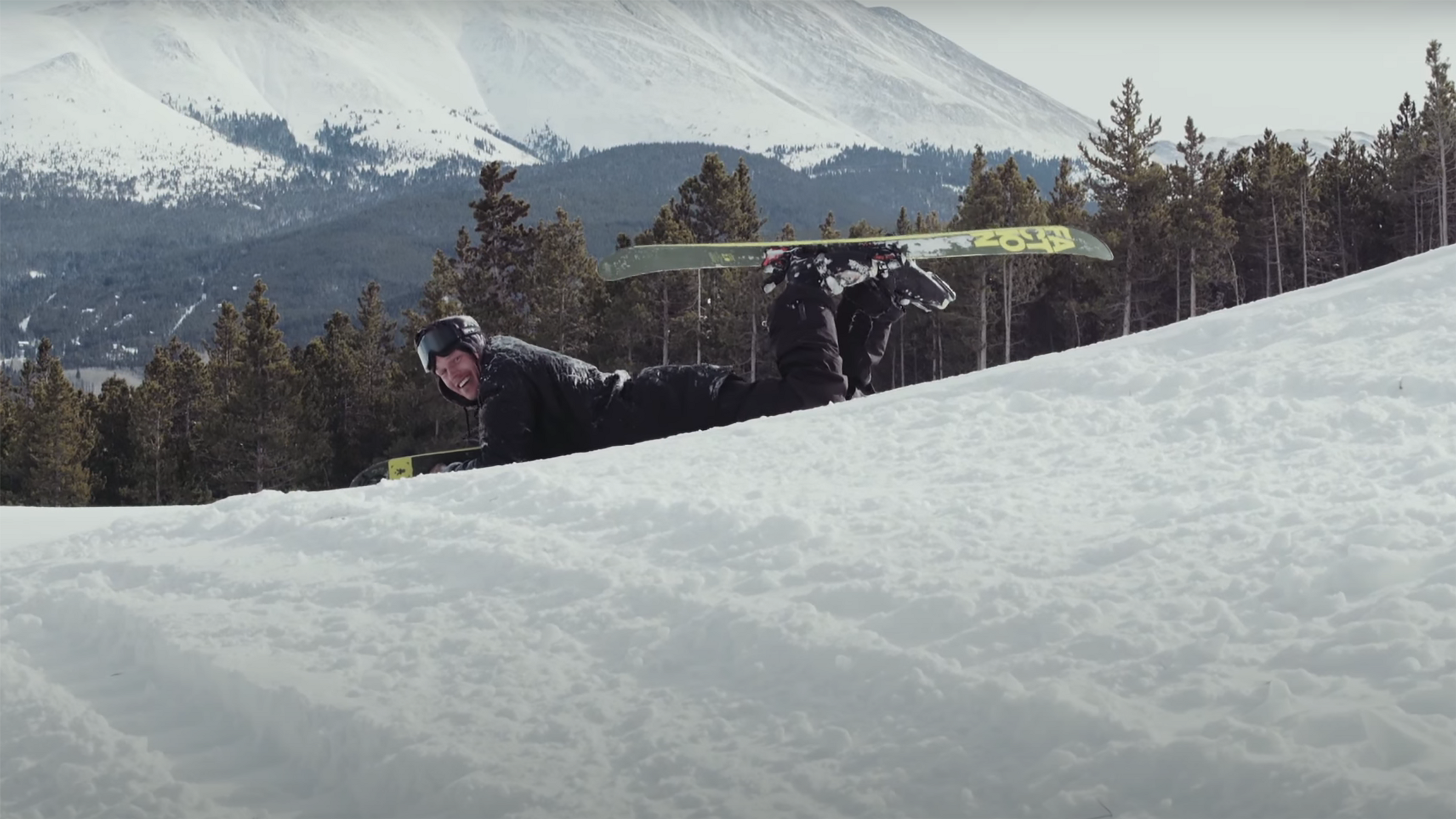 4 episodes
We Are The Faction Collective: Season 3
8 December 2016
We are The Faction Collective | #S03 Crash Edit
No guts, no glory. For every banger shot you gotta take a lot of hits. Here's the best of the worst blood, sweat, and face plants that went into Season 3 of "We Are The Faction Collective".
Crash Edit
4 episodes
3 minutes
All Episodes
We Are The Faction Collective: #S03E01
Ski. Bus. Party. Repeat. Faction athletes and friends, Duncan Adams, Will Berman and Tim McChesney travel south to tour Argentina...
6 minutes
We Are The Faction Collective: #S03E02
Droppin' in hot – our athletes rolled into Colorado this December, taking over Keystone and Breckenridge with some early season...
6 minutes
Skiing is Collective. Some call it a tribe mentality, others call it a shared sense of purpose. This film is our definition, written by a diverse team, each with their own ideas, their own forms of expression.
watch video
2 year warranty
We offer a 2 year warranty as standard. built to last.
30 day return policy
30 day return policy applies to all unused products.
Expert Sizing Help
We can help you with any sizing issues and fit questions.
Always Happy To Chat
We can answer any of your questions between 8am - 9pm GMT.