8 February 2022
POV Series #5 | Threading the Needle in the Dolomites
Sam Anthamatten, Yann Rausis and Simon Charrière thread the needle of the steepest and tightest couloirs in the Dolomites. Experience 10 minutes of vertigo-inducing ski action and breathtaking scenery from the team's point of view.
Freeride
5 Episodes
10 minutes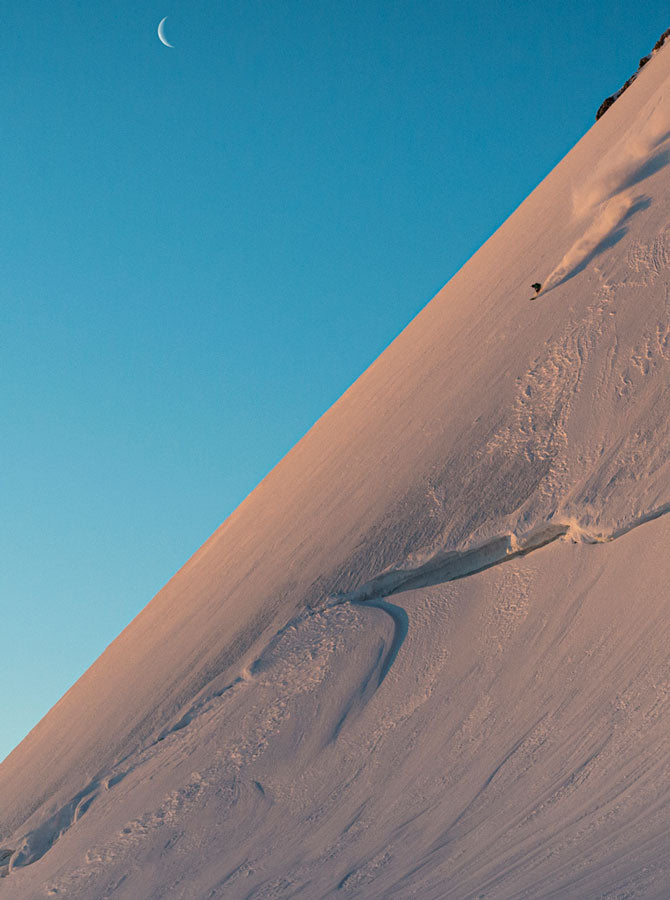 Skiing is Collective. Some call it a tribe mentality, others call it a shared sense of purpose. This film is our definition, written by a diverse team, each with their own ideas, their own forms of expression.
watch video

2 year warranty
We offer a 2 year warranty as standard. built to last.

30 day return policy
30 day return policy applies to all unused products.

Always Happy To Chat
We can answer any of your questions between 8am - 9pm GMT.